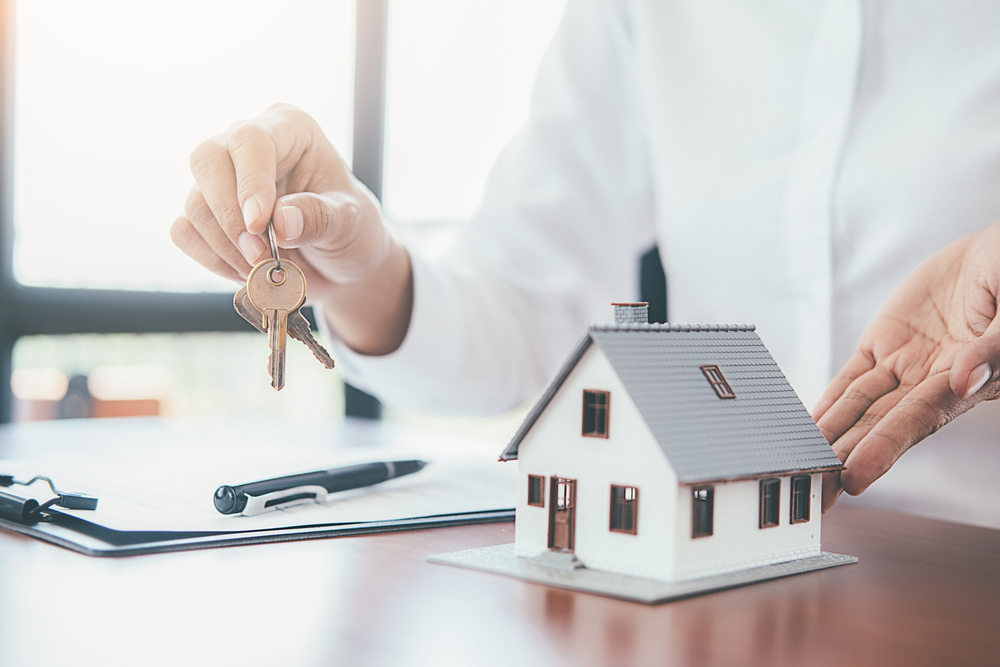 You have decided that it's finally time to start searching for a home. You have been looking at banks, but friends and family members have been telling you to look for a Denver mortgage broker instead. You don't know the difference between banks and mortgage brokers, let alone why you should choose one over the other. So what do you do?
As one of the leading Colorado mortgage brokers based in Denver, we can think of a ton of reasons to go the broker route. Full disclosure: we are biased because we are in the brokerage business. So rather than discussing all the reasons we think you should choose a broker over a bank, we will limit our comments only to those advantages commonly cited by financial experts.
Here's why working with a mortgage broker might be better for you than going to a bank or credit union:
1. You Spend Less Time Looking
Banks and credit unions are not going to compare their loans with mortgages offered by competitors. So assuming you are looking to comparison shop – and you should be – going to banks and credit unions means having to investigate all their products one by one. You don't do that with a broker.
It is the mortgage broker's business to compare loans from multiple lenders. Your broker does all the legwork for you. Your only responsibility is to choose from the shortlist your broker creates. You spend less time looking at mortgages and more time looking at homes.
2. You Get Access to More Lenders
Going directly to banks and credit unions means having access only to the products they offer. But what if there are better products out there? How would you know? The thing about dealing directly with banks and credit unions is that they might not reveal everything they have on the table.
Some lenders have special products they make available only through brokers. You would never know about them if you went straight to a bank. But even in the absence of special deals, mortgage brokers have access to multiple lenders at any given time. That means more choices for you.
3. You Get Expert Advice
Mortgage brokers are experts at tailoring mortgage products to individual needs. Along with a tailored mortgage product, you get the broker's expert advice and all things related to your eventual mortgage and your finances. You could get similar advice from a bank, but it is not likely.
4. Better Rates in Terms
Although there are never any guarantees in the mortgage lending business, the chances are pretty good that a mortgage broker can get you better rates and terms. It goes back to the fact that brokers have access to so many lenders. If a broker cannot find you a deal that beats the local bank, nobody can.
5. Personal Service from Mortgage Brokers
Last but not least is more personal service. Mortgage brokers only get paid when they successfully arrange mortgages. So it is in a broker's best interests to make sure you are well taken care of. The end result is more personal service from a mortgage professional who is generally interested in helping you buy that house.
Banks and credit unions often don't provide the same level of personalization. Perhaps that's because loan officers are employees who still get paid one way or another. Whatever the case, we think brokers provide better service
As a leading mortgage broker in Denver, we hope you will consider Mortgage Maestro as your lending partner. We have decades of combined experience we can put to work on your behalf.